PRIVATE
CLIENTS
Carbon offers both regulated and non-regulated mortgage advice to each private client. Each solution is tailor made to each client's circumstances and objectives. We will explain the rationale for each funding application using clear and jargon free language.
Our goal is clear. For clients to make an informed choice.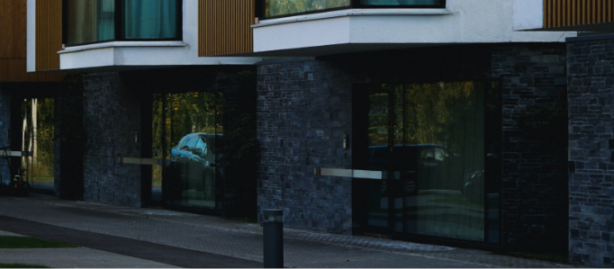 How can we help you?
With over 40 years combined experience amongst our Principals, we have built a respected and resilient business in perhaps the most turbulent time in the property and finance worlds.
We take pride in the breadth of our offering, truly servicing the entire property finance spectrum.
About Us
Contact Us
Our Weybridge Office
Egerton House,
68 Baker Street,
Weybridge,
Surrey,
KT13 8AL
Our Hove Office
190 Church Road,
Hove,
BN3 2DJ
Our trusted partner Carbon FC (Oxford) Ltd. can be contacted at
Twining House,
294 Banbury Road
Summertown,
Oxford,
OX2 7ED