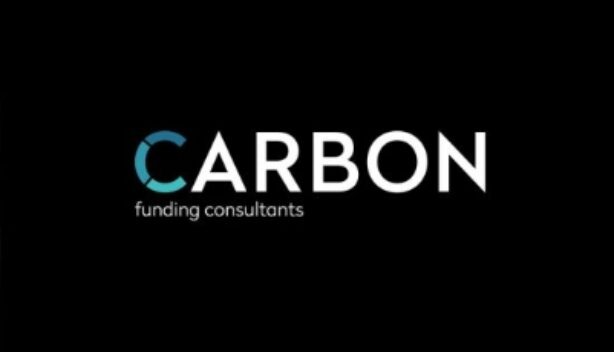 Only a decade ago, bridging was a small industry and often a dirty word.  It is now a burgeoning sector with new entrants seemingly arriving every month.   
Typically bridging is required when the asset is not yet applicable for conventional lending, be that its condition, or a planning quirk.  Or sometimes it is simply about speed. 
We have a particular knowledge in pre development and asset re-positioning bridging.  Our clients will either be going through a planning journey, or acquiring a mismanaged building and seeking to add value through lease negotiations and planning enhancements. 
We have arranged bridging facilities from £500k up to £65m and it has now become a core part pf our business. 
So much so, that we have also launched our own direct lending business, which raises and distributes private money, namely
PRIVATE CLIENT MORTGAGE SOLUTIONS
Providing bespoke advice for mortgage, insurance, buy to let and associated financial products. Each solution is tailor made to each client's circumstances and objectives.
Read More
Residential development finance
Senior, Mezzanine and Equity finance for property developers. We manage in house funding lines, as well as dealing with traditional Banks, Funds and Family offices.
Read More
Contact Us
Our Weybridge Office
Egerton House,
68 Baker Street,
Weybridge,
Surrey,
KT13 8AL
Our Hove Office
190 Church Road,
Hove,
BN3 2DJ
Our trusted partner Carbon FC (Oxford) Ltd. can be contacted at
Twining House,
294 Banbury Road
Summertown,
Oxford,
OX2 7ED