EQUITY FUNDING
As well as deploying our own funding lines into the market, we have a wide range of relationships with wealthy individuals and entities that enables us to raise equity for projects both large and small. That can be a single investor or a club deal.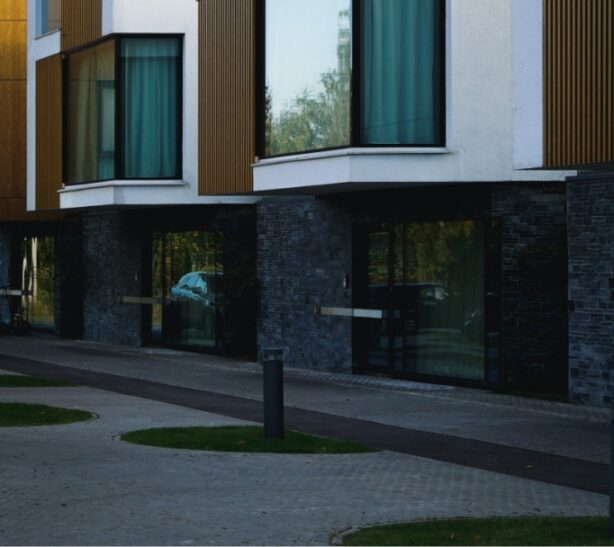 Equity is the hardest and most important part of the funding jigsaw. Attracting or deploying Equity requires a truly sophisticated grasp of a deal, much more than simply brokering some debt.
Whilst the simple answer is often the best answer, the subtleties around how an equity provider is positioned in a project is crucial for both sides of the deal. Having the experience and foresight for the many variable machinations enables us to present an appropriately balanced structure.
Successful Developers will always have opportunity flow that exceeds their capital base, given the lifecycle of each project.   
There is a growing market of funds and family offices with appetite to provide Joint Venture equity, across which we are well networked.  We have also arranged JV'swith our contact base of wealthy individuals and families for over 20 years. 
One equity partner might be the right fit for one Developer, and wrong for another.  We very much handpick depending on the deal and characters involved. 
As is a common thread across all aspects of our business, we do not simply introduce and wait for a fee.  We analyse, structure and drive the deal through all its phases.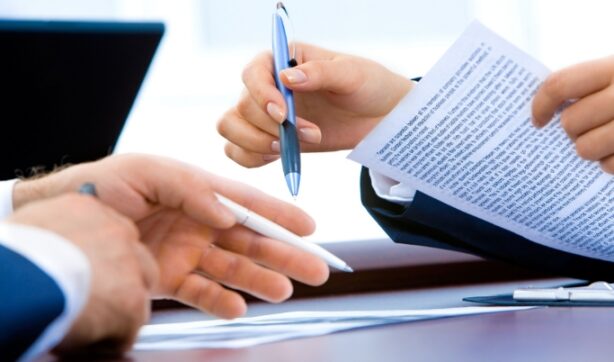 Healthcare
Carbon has internal expertise across the Healthcare sectors, having assisted a wide range of professionals expand their businesses.  This has included Surgeons, Dentists and a wide range of other medical professionals.
Read More
PRIVATE CLIENT MORTGAGE SOLUTIONS
Providing bespoke advice for mortgage, insurance, buy to let and associated financial products. Each solution is tailor made to each client's circumstances and objectives.
See More
Residential development finance
Senior, Mezzanine and Equity finance for property developers. We manage in house funding lines, as well as dealing with traditional Banks, Funds and Family offices.
See More
Contact Us
Our Weybridge Office
Egerton House,
68 Baker Street,
Weybridge,
Surrey,
KT13 8AL
Our Hove Office
190 Church Road,
Hove,
BN3 2DJ
Our trusted partner Carbon FC (Oxford) Ltd. can be contacted at
Twining House,
294 Banbury Road
Summertown,
Oxford,
OX2 7ED