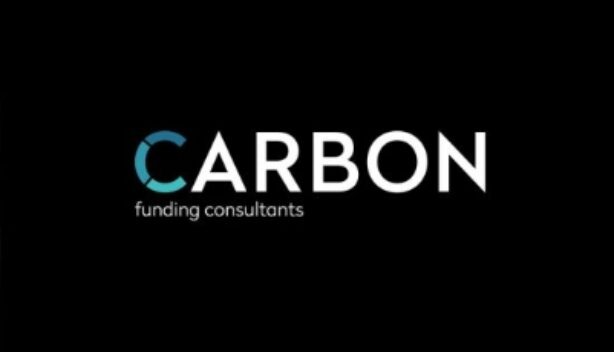 In our simplest form, we arrange and execute project finance which allows our Developer clients to focus on sourcing deals, designing and delivering schemes.  For the small Developer, building a pair of semi's or block of apartments, this is critical.
With that said, we have worked with the CFO's of some of the largest real estate companies to arrange facilities on their behalf, partly to enable them to focus on running their business but notably because our lending relationships will always go broader and deeper due to our volume.
With a historical niche in the luxury sector having funded some of the UK's most expensive single properties, and most prestigious large scale developments, we have an enviable catalogue and experience to match.
In recent years, we have funded thousands of PD units, and become a sector expert in the full lifecycle of BTR & PBSA projects, from pre planning acquisition, through construction and onto stabilisation.
Unlike many in our industry, who introduce a lender and then stand back, we drive the deal through the execution phase, coordinating the professional teams, underpinned by our genuine understanding of the construction process and lender requirements.
PRIVATE CLIENT MORTGAGE SOLUTIONS
Providing bespoke advice for mortgage, insurance, buy to let and associated financial products. Each solution is tailor made to each client's circumstances and objectives.
Read More
RESIDENTIAL DEVELOPMENT FINANCE
Senior, Mezzanine and Equity finance for property developers. We manage in house funding lines, as well as dealing with traditional Banks, Funds and Family offices.
Read More
Contact Us
Our Weybridge Office
Egerton House,
68 Baker Street,
Weybridge,
Surrey,
KT13 8AL
Our Hove Office
190 Church Road,
Hove,
BN3 2DJ
Our trusted partner Carbon FC (Oxford) Ltd. can be contacted at
Twining House,
294 Banbury Road
Summertown,
Oxford,
OX2 7ED