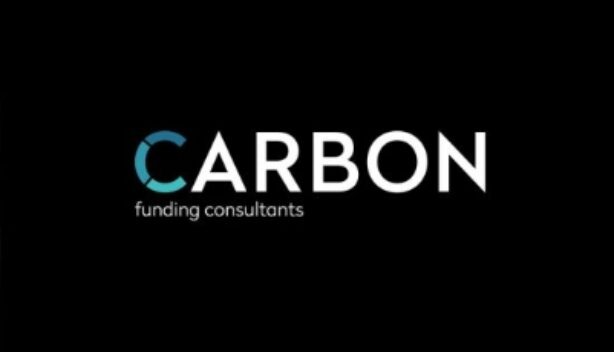 Carbon acts for Landlords of all shapes and sizes.  Typically our clients continue to be acquisitive and adding properties with an asset management plan, requiring our detailed understanding of the planning and value add journey. 
In the residential sphere, we have an extremely broad range of clients.  We have acted for many with portfolio's of 10-250 properties, geographically spread, as well as large unbroken blocks.  Many of these Investors have mixed use assets too. 
Commercially, we arrange facilities across office, retail & industrial assets, be those dry income or owner occupied.   
Additionally, stabilised BTR, PBSA, hotel, care and other evolving real estate asset classes are familiar territory for us. 
PRIVATE CLIENT MORTGAGE SOLUTIONS
Providing bespoke advice for mortgage, insurance, buy to let and associated financial products. Each solution is tailor made to each client's circumstances and objectives.
Read More
Residential development finance
Senior, Mezzanine and Equity finance for property developers. We manage in house funding lines, as well as dealing with traditional Banks, Funds and Family offices.
Read More
Contact Us
Our Weybridge Office
Egerton House,
68 Baker Street,
Weybridge,
Surrey,
KT13 8AL
Our Hove Office
190 Church Road,
Hove,
BN3 2DJ
Our trusted partner Carbon FC (Oxford) Ltd. can be contacted at
Twining House,
294 Banbury Road
Summertown,
Oxford,
OX2 7ED