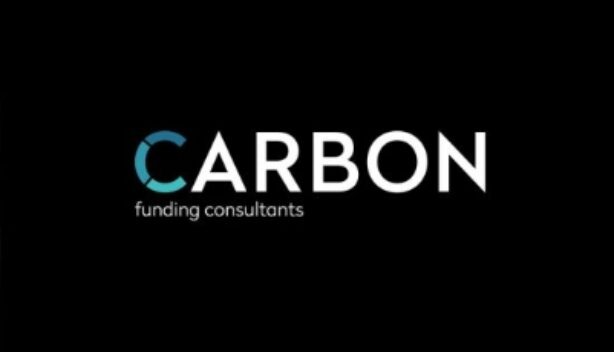 Not long ago, these assets & investments were seen as 'emerging' but have quickly become the areas of focus for institutional investors, which in turn has attracted Developers of scale.  This is rooted in the creative funding solutions available that enable the private developer to undertake vastly bigger schemes than if they were speculative projects. 
BTR & PBSA are our core focus in this area, as well as the growing Co-Living arena.  We have arranged facilities across the UK for all steps in the journey– land acquisition; development debt & equity; forward funding; stabilised refinance. 
Hotels is another asset class which is a speciality in itself.  Understanding the different agreements between Investors & Hoteliers, and notably a Funders' view of these, is imperative in structuring the appropriate funding. 

James Lindridge - COO, Olympian
"The team at Carbon have advised on a number of BTR & PBSA land deals for Olympian. Their knowledge of our sector, along with their tenacity and commitment beyond credit and through the execution phase of transactions is appreciated by our entire team, as it enables them to focus on adding value and delivering projects."
PRIVATE CLIENT MORTGAGE SOLUTIONS
Providing bespoke advice for mortgage, insurance, buy to let and associated financial products. Each solution is tailor made to each client's circumstances and objectives.
Read More
Residential development finance
Senior, Mezzanine and Equity finance for property developers. We manage in house funding lines, as well as dealing with traditional Banks, Funds and Family offices.
Read More
Contact Us
Our Weybridge Office
Egerton House,
68 Baker Street,
Weybridge,
Surrey,
KT13 8AL
Our Hove Office
190 Church Road,
Hove,
BN3 2DJ
Our trusted partner Carbon FC (Oxford) Ltd. can be contacted at
Twining House,
294 Banbury Road
Summertown,
Oxford,
OX2 7ED